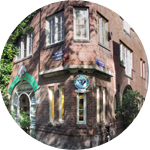 Like the ghostly nautical apparition of myth and legend, The Flying Dutchmen is one seed-bank whose voyage will never come to an end: Join these marijuana-marauders on their journey and get ready to sample the mother-lode of all weed-seed treasure-troves!
A harbinger of herbal bliss! 
Whilst a sighting of the fabled Flying Dutchman was once an omen of doom and gloom for sailors in days gone by, The Flying Dutchmen seed-bank brings joy and happiness to seed collectors everywhere with their outstanding selection of fine quality produce…
From auto-flowering to feminised, Sativa to Indica, The Flying Dutchmen seed-bank has an enviable selection of cannabis seed strains in its library, as one would expect from a sister company of the legendary Sensi Seeds.
The home of top-quality seed strains
The Flying Dutchmen shop is a famous tourist destination in Amsterdam: Situated but a stone's throw from the Hash Marihuana & Hemp Museum, this iconic store has stocked some of the world's finest cannabis seed strains since it opened its doors back in 1998.
Aside from their physical store, The Flying Dutchmen supplies discerning collectors throughout the globe with top-grade seeds via their secure, easy-to-use website.
Can't decide which strains to add to your collection?
With so many great seeds for sale at The Flying Dutchmen, it can be quite difficult for many collectors to decide what to go for…
The Flying Dutchmen responded to this happy dilemma by producing the 'TFD Feminised Mix': A selection of 10 randomly-mixed seeds harvested from 14 of the strains featured within this innovative seed-bank's feminised library.
Only stable strains are stocked
The Flying Dutchmen regularly tests the viability of their produce, to ensure that each and every seed can be ordered in confidence.
As a sister-company of Sensi Seeds, the strains stocked by The Flying Dutchmen brand in their genetic library are protected and maintained by extremely rigorous standards.
Secure, discreet packaging for your peace of mind
With delicate, precious products like cannabis seeds, it's nice to know that your pack will be suitably safeguarded as it finds its way into your hands.
The Flying Dutchmen supplies most of its seeds in sealed blister-packs, which are then encased within strong, densely-padded brown paper envelopes, for maximum protection.
No logos, advertising or references to cannabis, marijuana seeds or weed in any form are featured on the exterior of The Flying Dutchmen's packaging: So you can relax, safe in the knowledge that no one will be any wiser as to the beautiful bounty that lies within your discreet delivery!
Your privacy will be respected
As a Netherlands-based company, The Flying Dutchmen will ensure that your information is protected by the world's most stringent privacy regulations.
All of The Flying Dutchmen's payment-methods are completely secure, with all transactions being handled in a discreet, confidential manner.


The Flying Dutchmen

Oudezijds Achterburgwal 131
1012 DE

Open 10:00 – 23:00 every day*

*Excluding public holidays:
Please check with each shop for more info.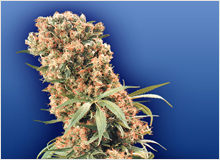 The Pure – a great-value strain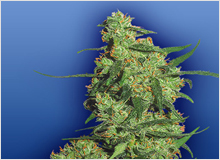 Nepal Kush – a super-premium strain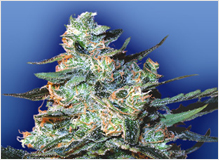 TFD Feminised Mix – a top-notch combo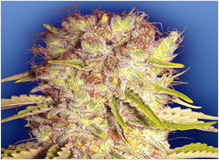 Dutchmen's Royal Orange – a regal strain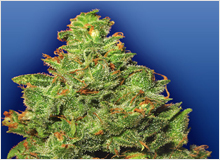 Edelweiss – a delightful blend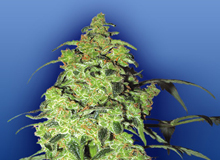 White Widow – a living legend