If you are looking to add some truly top-notch collectable cannabis seeds to your collection, but don't fancy emptying your wallet, we recommend that you get hooked up with The White Label Seed Company, the economical, trusted choice of many frugal seed connoisseurs around the world!
These guys will help you get your mitts on some truly top-grade produce at a fraction of the price that you'd end up paying elsewhere: so what's the catch?
Short answer: There is no catch!
As a sister company of world-renowned breeder Sensi Seeds, any doubts you might have had about The White Label Seed Company can be laid to rest: But how on earth can this reputable firm sell such great seeds for bargain-basement prices?
It's a stroke of genius, really:
By stocking only the most popular, great-value seeds, keeping all of its business online and by taking an innovative approach to packaging, The White Label Seed Company makes clever savings that it passes on to you, the customer!
As a result of their savvy savings, many thrifty weed seed devotees make this trailblazing company their first port-of-call when adding new strains to their collections: After all, why pay more if you don't have to?
Effective, no-frills packaging for mammoth savings
Whilst some seeds companies like to splash out on awesome artwork and cutting-edge pack-designs, The White Label Seed Company takes a completely different approach…
All of the packaging used by The White Label Seed Company is plain, simple and free of any unnecessary decoration: It is, however, fabricated to be durable enough to fully protect your seeds in-transit, so that they can get to you in tip-top condition.
Get your hands on some of the cheapest seeds around
We've established that The White Label Seeds Company sells great value seeds: But just how cheap are we talking about?
You really need to see their prices to believe them: Simply check out the great auto-flowering, feminised and regular seeds available on White Label's website: You'll be greeted with a set of filters which will allow you to pick 'price range', with the cheapest strains showing up under 'Most affordable': Get ready to be blown away…
Heavy hitters like White Skunk Feminised, Snow Ryder Feminised and Northern Lights Automatic will flood your screen: and the prices will leave you astounded!
Your privacy will be well and truly protected
If low-cost and high-quality seeds were not reason enough to check out The White Label Seeds Company, you should also consider the company's approach to customer privacy
As a Netherlands-based company, you can bet your bottom dollar that your information will be protected by some of the world's most stringent privacy laws.
The White Label Seeds company has a reputation for eagerly protecting its customers' privacy, so you can be sure that your orders will be handled in a discreet, professional manner.


The White Label Seed Company

P.O. box 10952
1001 EZ Amsterdam
The Netherlands
*Excluding public holidays:
Please check with each shop for more info.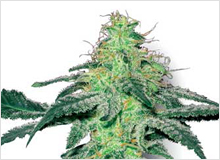 White Skunk – a beautiful strain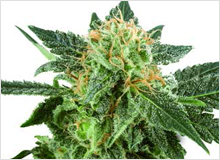 Snow Ryder – a great all-round strain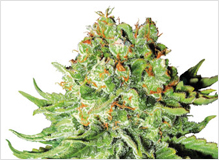 Northern Lights – a supreme strain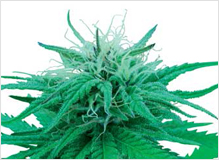 Ruderalis Indica – 90% Indica genetics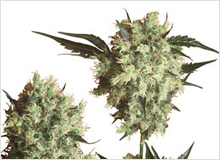 Marley's Collie – a tropical heavyweight